The power of silk protein.
Using natural silk, we create a protective layer that slows down three key mechanisms making food spoil.
We keep the water in to stop food from drying out.
We keep air out to keep nutrients and vitamins at their best.
We make it difficult for bacteria, yeast, and mold to grow.
The results speak for themselves.
From produce to protein, our protective layer extends shelf life by up to 2x.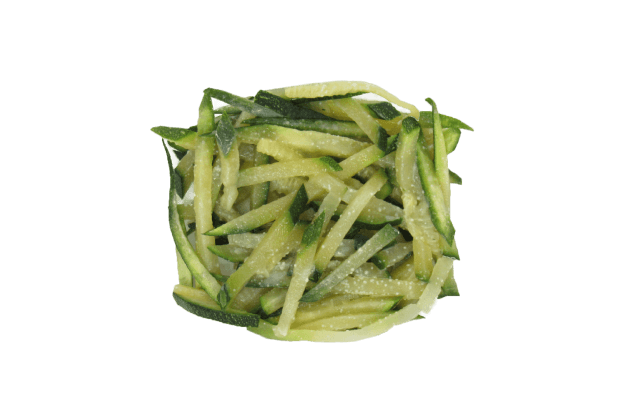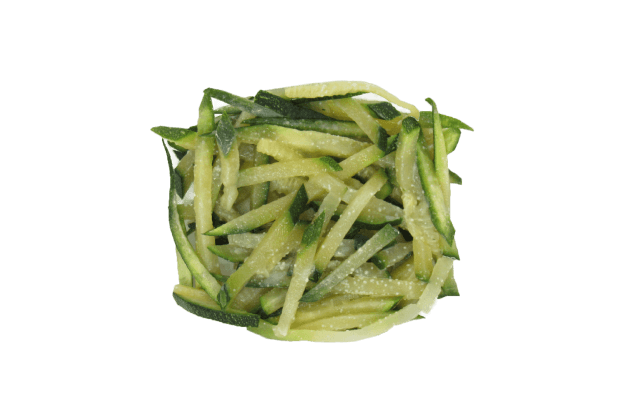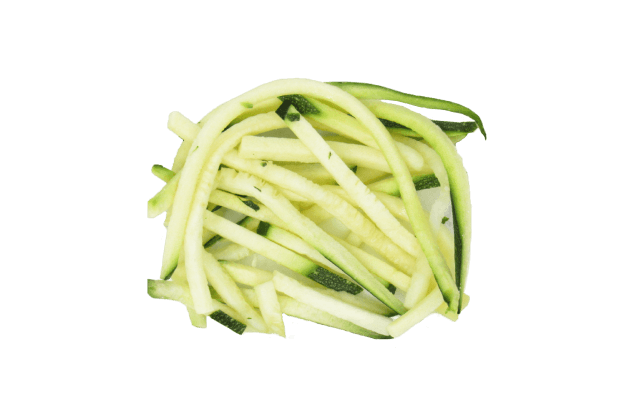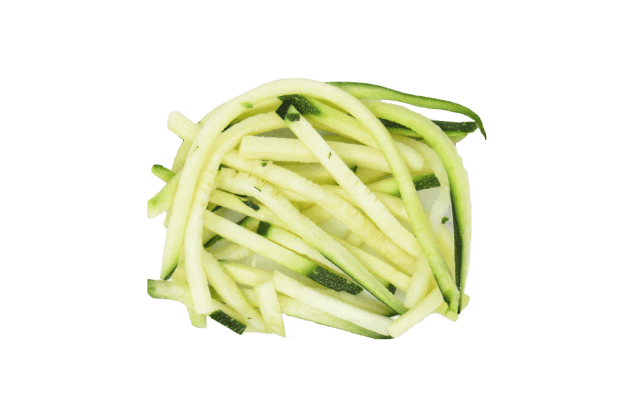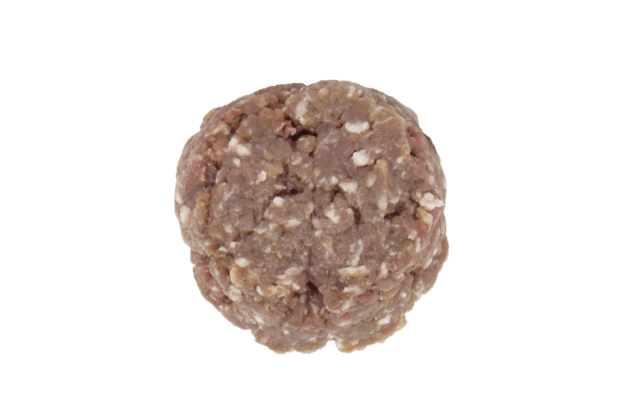 More food. More business.
From the farm to the shelf, our water-based protective layer is easily integrated at any wash step or station. This means you can slow the natural spoiling process from many points in the supply chain.
Hit your numbers.
Drive efficiency and flexibility in your distribution system.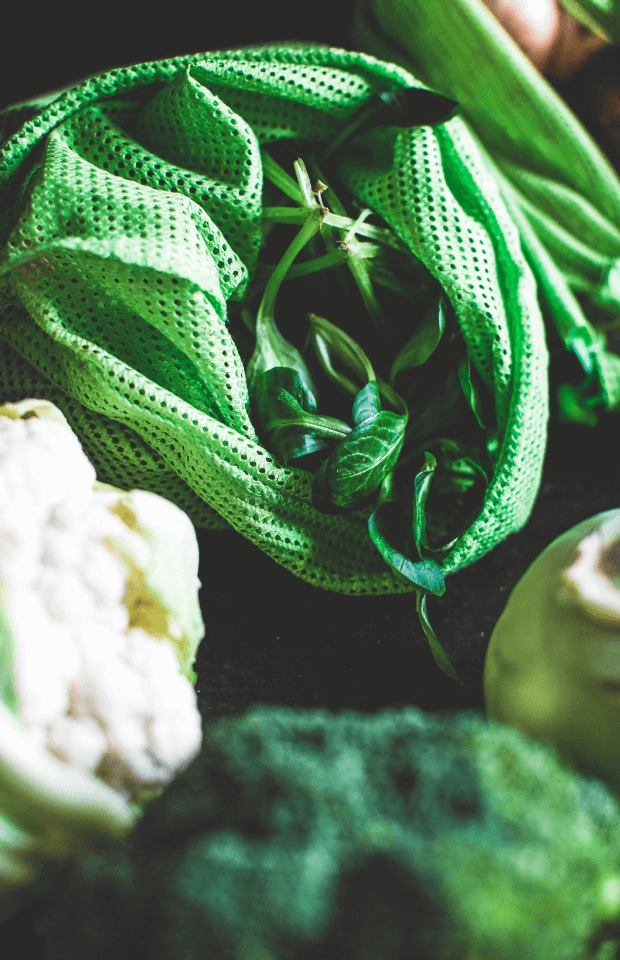 Reduce plastic use.
Increase shelf-life without the need for single-use plastic.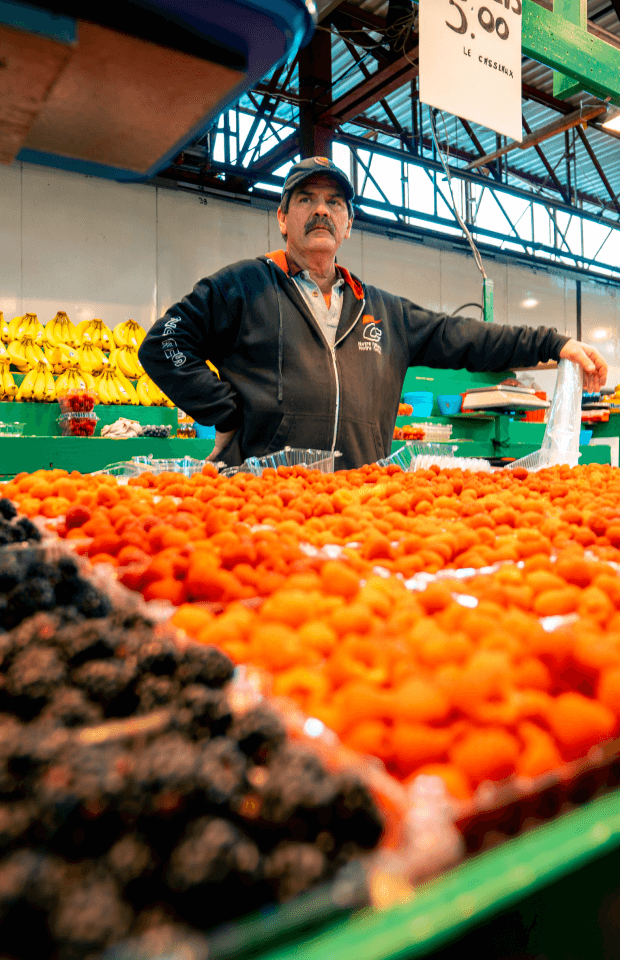 Limit food waste.
Reduce the financial impact of shrink.
Go the distance.
Reach new markets and develop new product categories.