More food. Less waste.
We're the anti-waste company keeping food fresher for longer.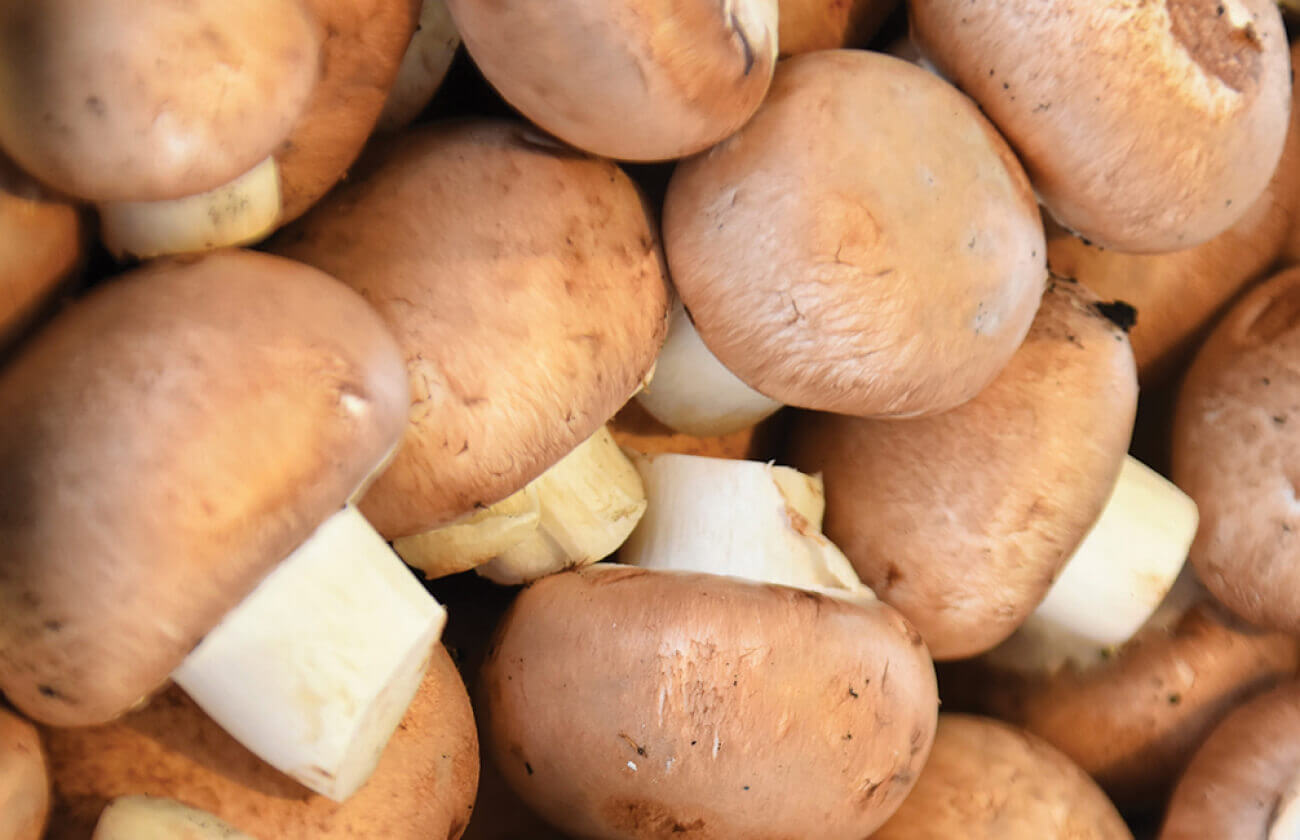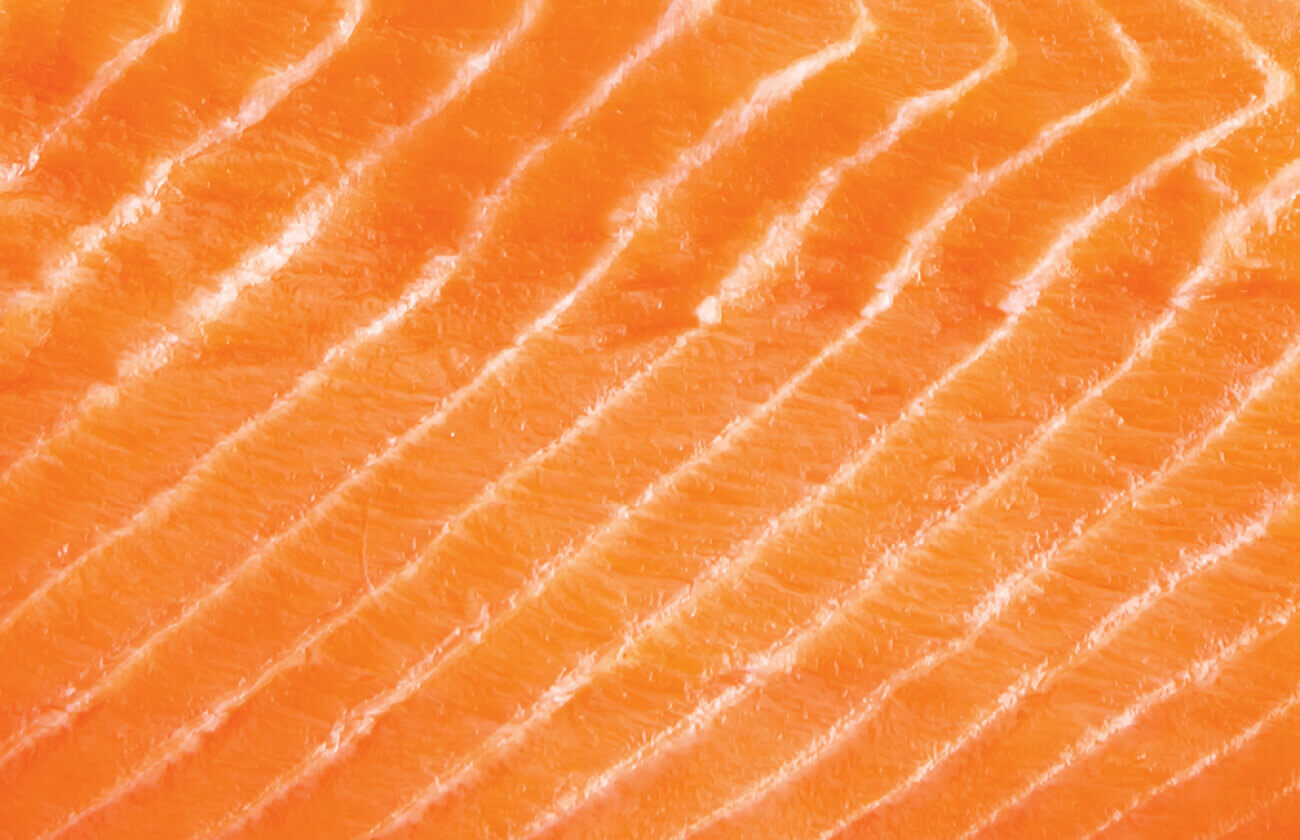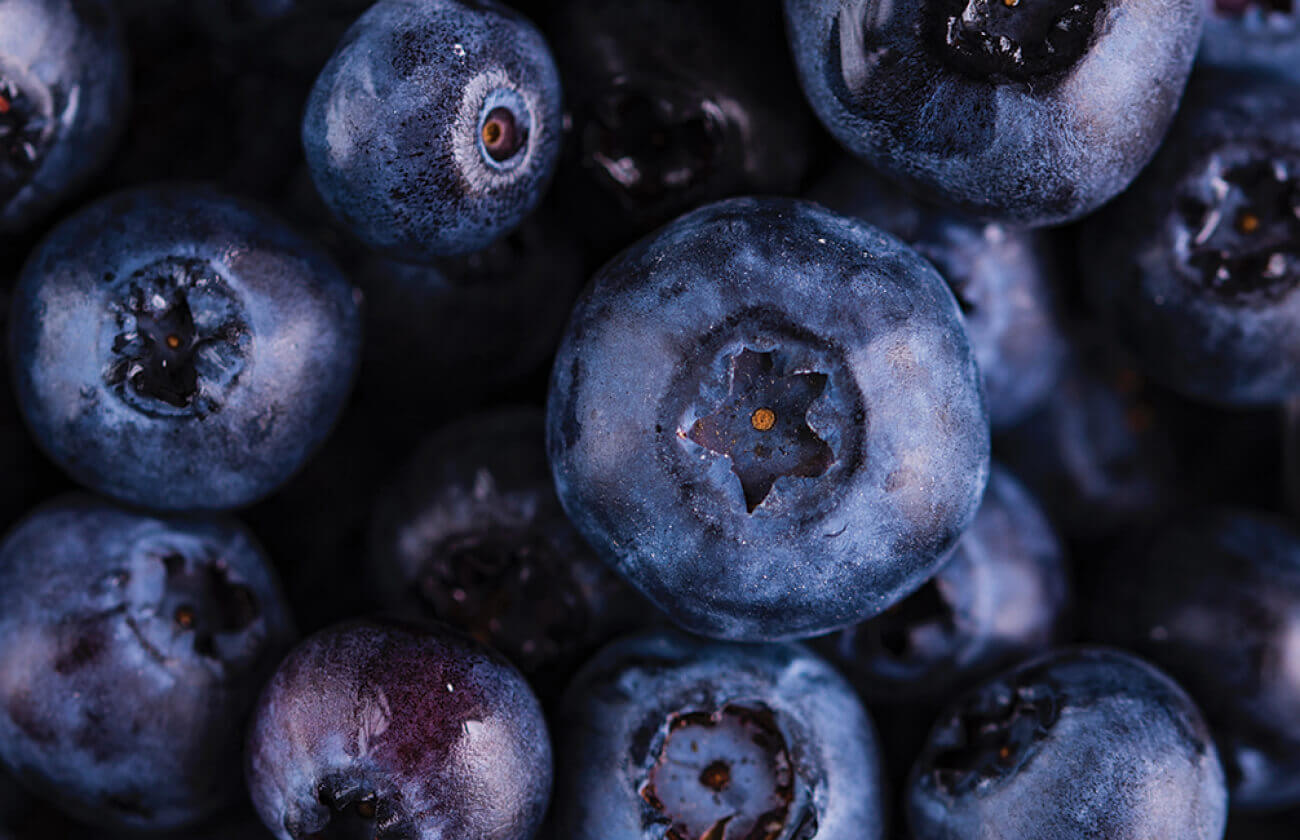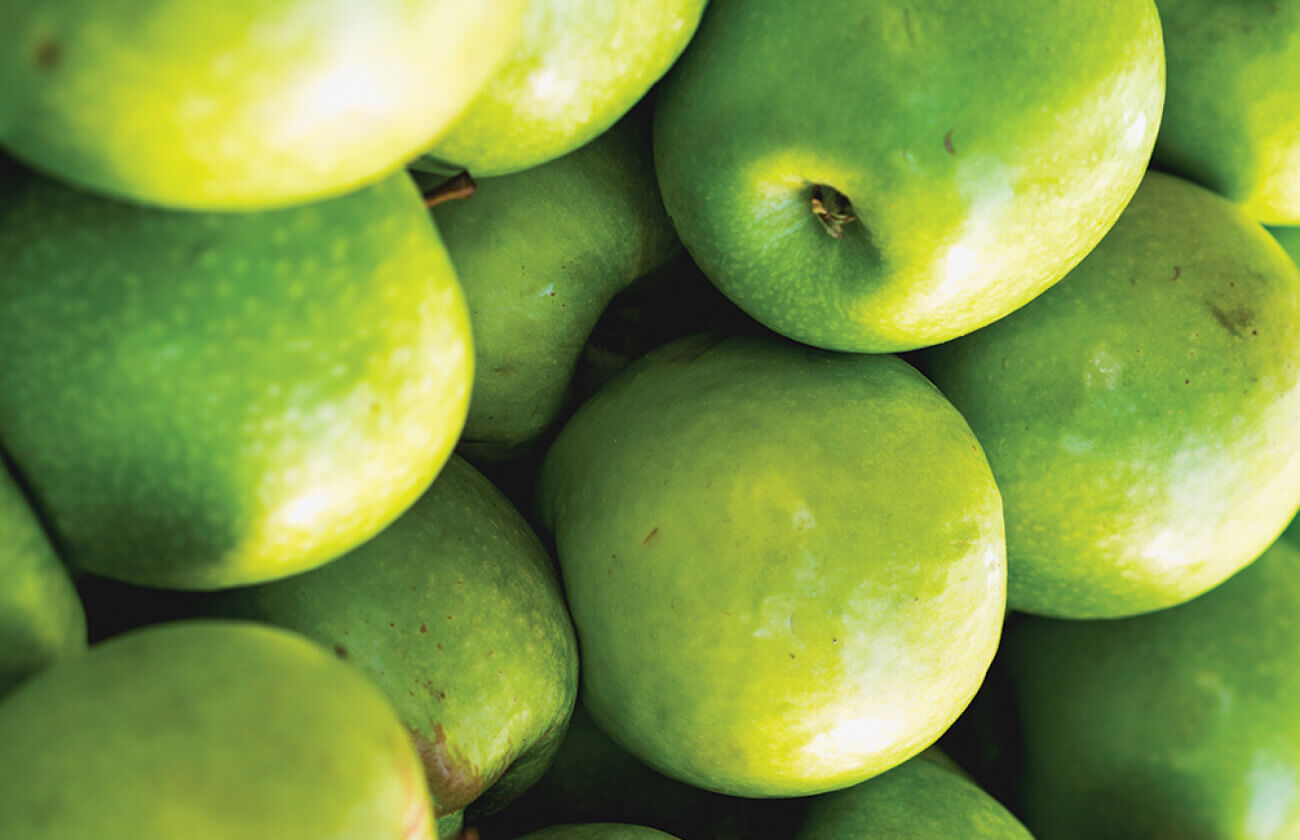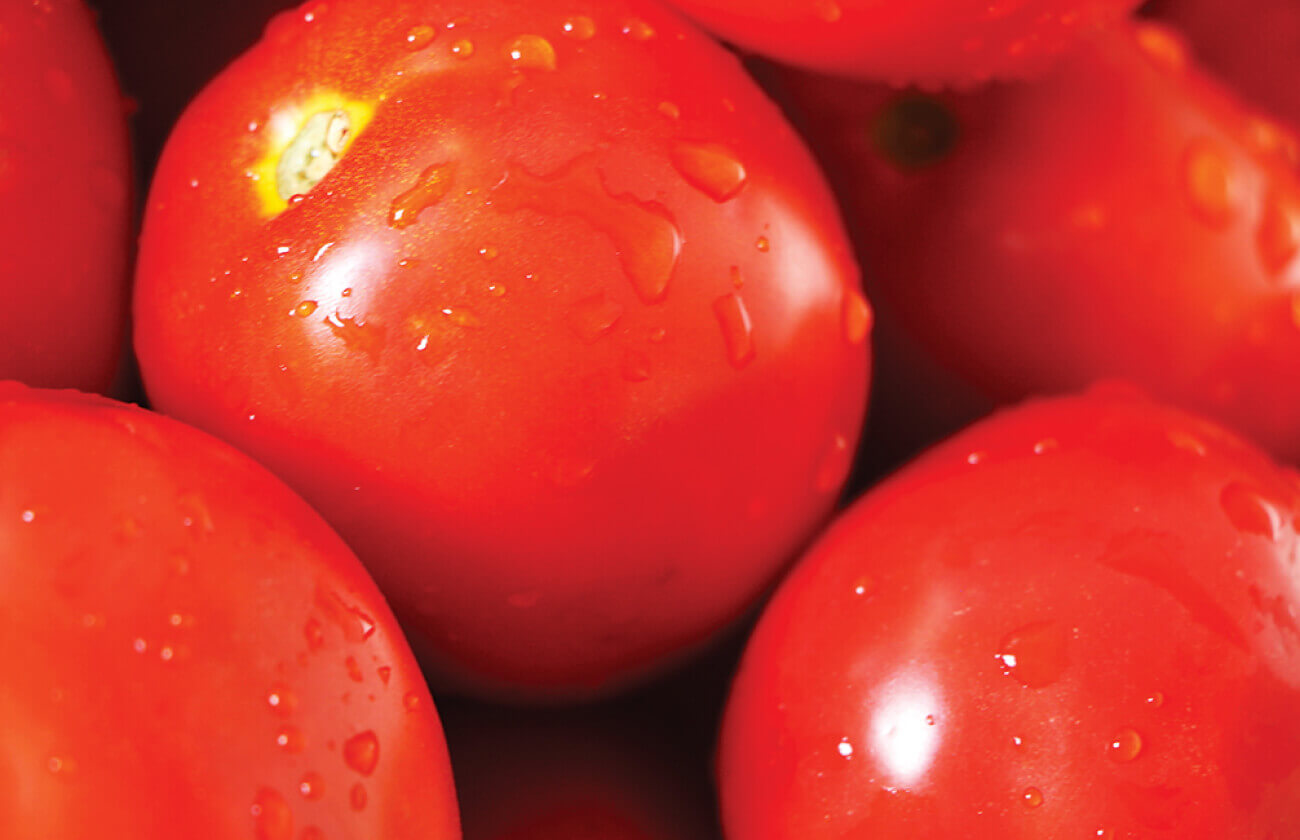 Nature inspired protection for all kinds of foods
Bees build honeycomb to protect their honey. Bombyx mori silkworms weave a silk cocoon to protect themselves during their most vulnerable stage of life. We borrow from nature and use the protein in silk to create a protective layer that's invisible to the senses and keeps food fresher for longer.
Why do we do it? To sustainably keep food from going to waste and bring more of it to families and communities across the globe.
Meet the Mori team
We're a diverse team with a depth of expertise in different arenas but we have one thing in common—a determination to increase the accessibility of healthier food for all.
We're always looking for qualified candidates
We have several open positions. If you think your qualifications could benefit our team, get in touch.
Our board
Managing Partner at Acre Venture Partners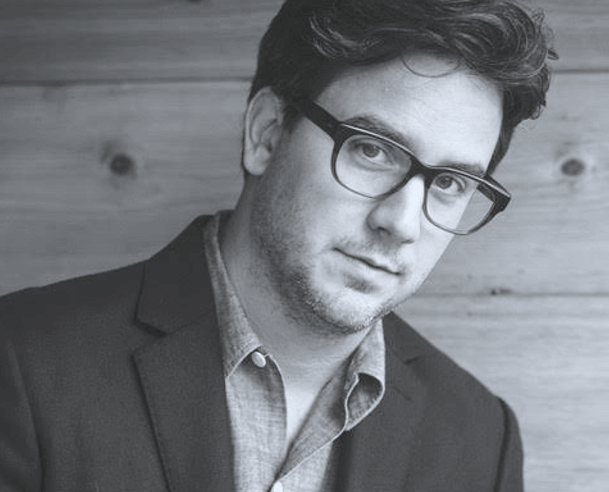 Founder of Plenty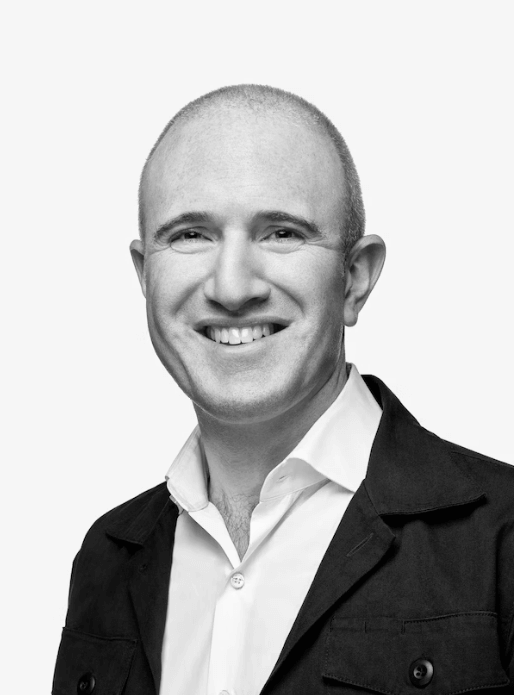 General Partner and CEO of Drawdown Fund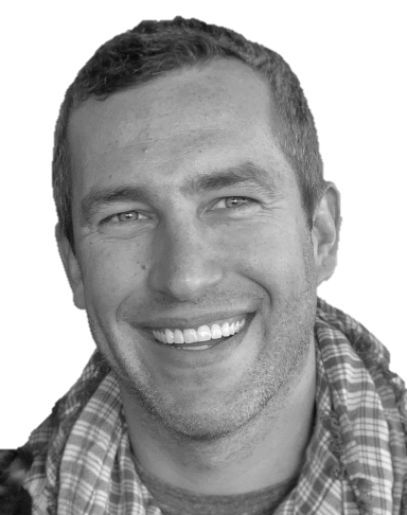 Executive in the Food Industry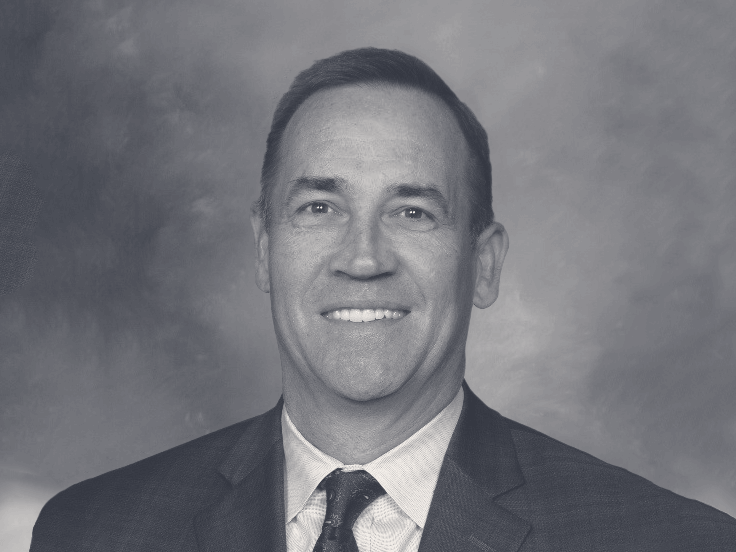 Managing Director at Prelude Ventures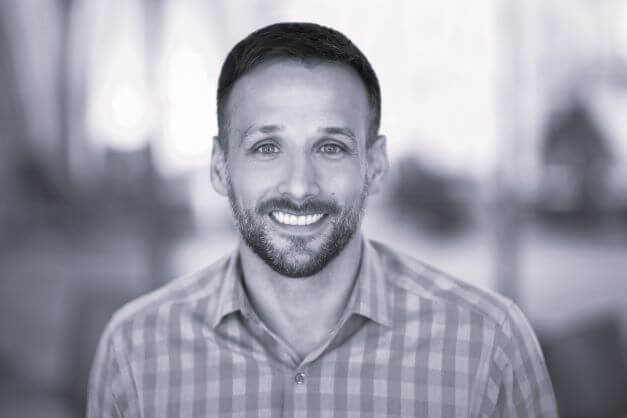 General Partner at The Engine