More food.
Less plastic.
We help reduce food waste and the need for wax, fungicides, chemicals, and plastic packaging normally used in the food production process.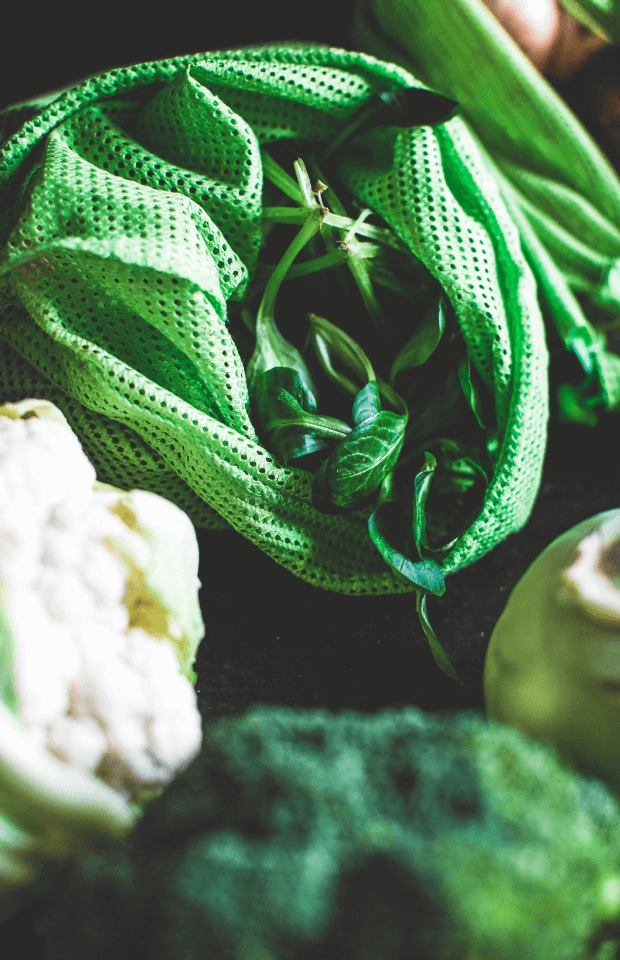 More food.
Less barriers.
Our technology can be applied quickly and easily to any shape, size, or texture by dunking or spraying, easily integrating at any time from farm to shelf.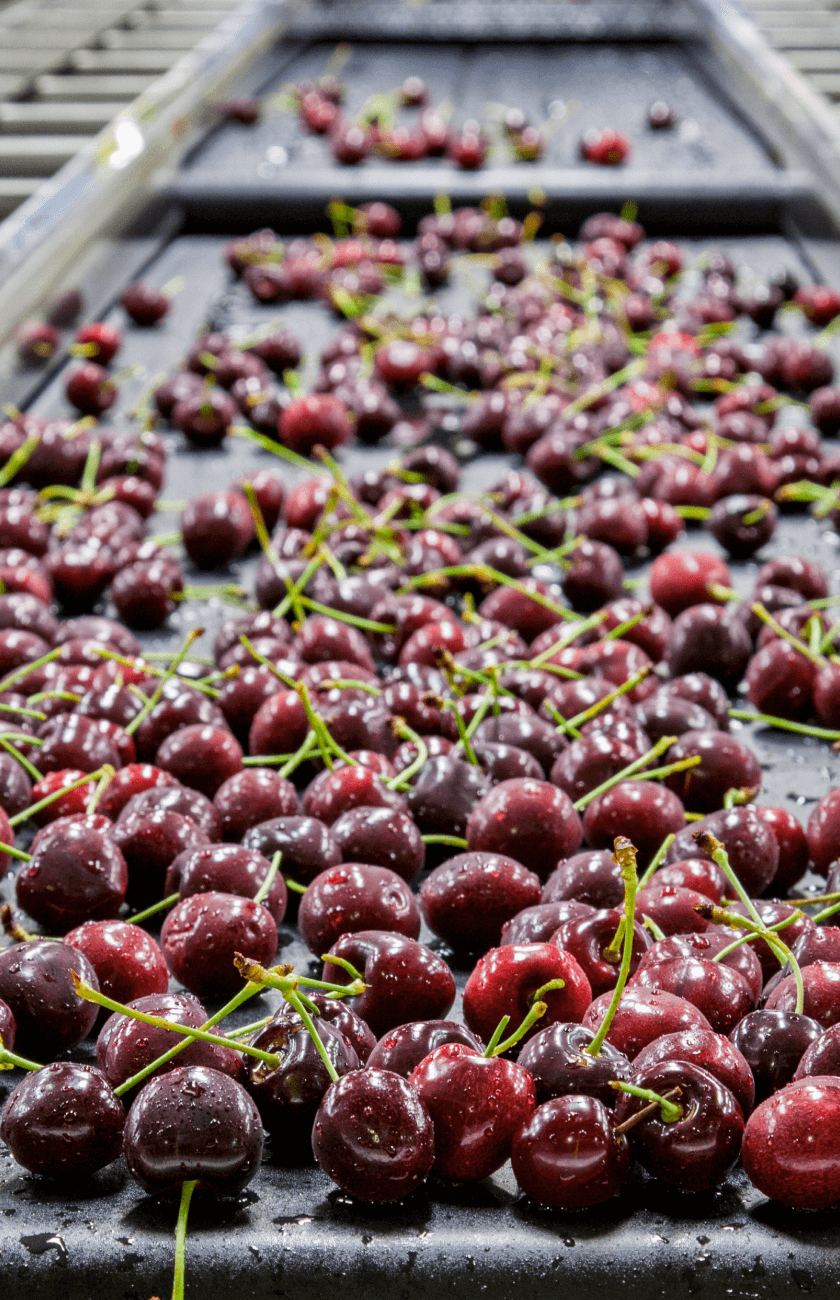 More food.
More efficiency.
We partner with food producers, processors and retailers to minimize shrink, maximize supply chain efficiencies, and enable a broader distribution network all in a cost-effective manner.
More food.
More potential.
We've built a technology platform for large-scale adoption that can ship to new markets and develop new product categories beyond produce and meats.